Serving Teams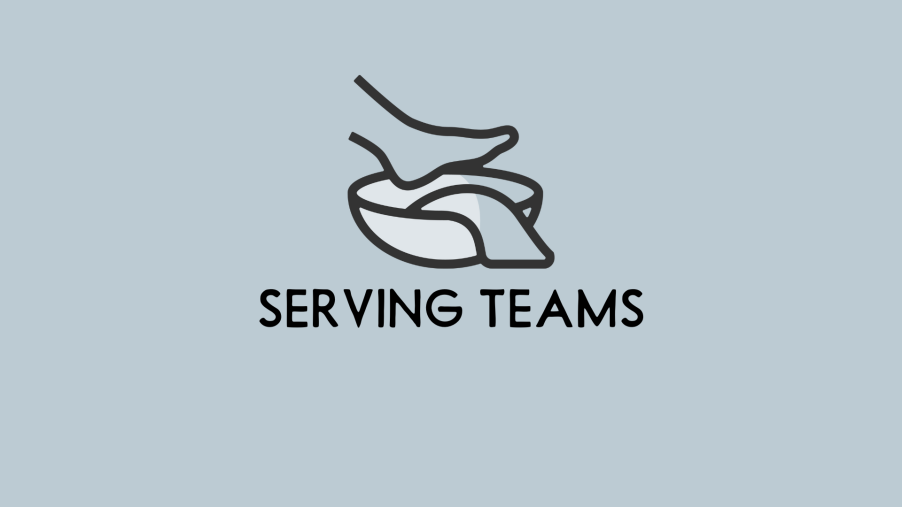 Have you ever felt the intimidation of being in a new place and seeking to connect with new people? One of the fastest ways to get connected and meet new people in the life of the local church is to serve alongside others in the work of ministry, for building up the body of Christ (Ephesians 4:12). Here are just a few of the ways that you can get involved in serving alongside others in the life of our church!
CROSSPOINTE KIDS
Each week, we have a specific environment designed to point our children to Jesus. We desire to show Christ's love to our children through teaching, age-appropriate creative activities, and times of community building. Age-specific curriculum, time to connect with other kids, and the opportunity to be shaped by the body of Christ provide a dynamic time for both the children and those serving. Whether through teaching, helping, or providing security, this crucial area of service is foundational in caring for our community and pointing our community to Jesus.
CONNECT TEAM
The purpose of the Connect Team is to create a welcoming and informative environment for those attending our Sunday Gatherings. This happens through greeting people, answering questions, pointing them in the right direction, and helping to relationally connect them to others. This area of service is a great first step to connect with people and connect others into the CrossPointe community and ultimately to Jesus.
CREATIVE ARTS TEAM
We worship a God of unimaginable creativity. He is an artist, and the universe is His canvas, which He uses to display His eternal power and divine nature. We desire to empower and release artists to share in telling the story of God through art in many different mediums (graphic design, photography, painting, set design, video production, short film, web design, etc).
WORSHIP TEAM
One of the reasons that we gather each Sunday is to worship the Lord in singing. If you have vocal or instrumental giftings, we'd love to integrate you into our team of vocalists and musicians in order that we might creatively and winsomely communicate the truth of the gospel through song. To be part of our music team is to be a lead worshiper. It's to live a life of worship that leads people into the presence of God.
PRODUCTION TEAM
Excellence is our passion, and that's what we strive for as a production team. We're always strategizing to create newer and better designs and video media that will make a gospel impact, as we seek to do away with the age-old adage that churches only design ugly, cliché things. The production team plays a crucial role in eliminating distractions so that people might encounter Jesus in the context of our Sunday Gatherings. If you're a creative person and would love to get involved with graphic design, video production, video editing, web design, lighting, and/or cameras -- or if you love mixing audio and creating a captivating atmosphere through lights and media -- then we would love to have you join our team!
BEYOND SUNDAYS
Being that Community Groups are an integral part of our philosophy of ministry, we're always looking for people who love the gospel to lead and/or host a Community Group in their home. For those who have a passion for middle and high school students, we're always looking for people to lead and/or host our CrossPointe Student Community Group ministry, which is specifically purposed for 6th-12th graders.
Sign up to volunteer in serving the church!