Gospel Partnership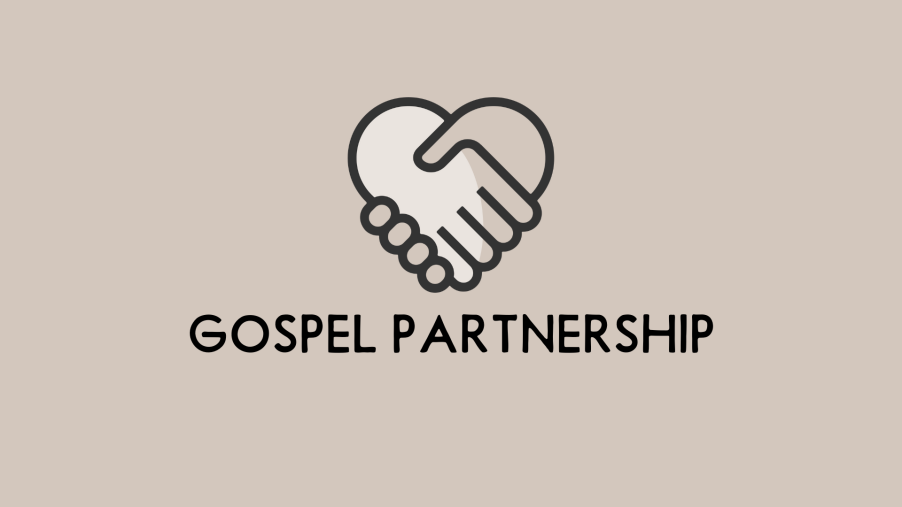 Paul wrote these words to the church in Philippi: "I thank my God in all my remembrance of you, always in every prayer of mine for you all making my prayer with joy, because of your partnership in the gospel from the first day until now. And I am sure of this, that he who began a good work in you will bring it to completion at the day of Jesus Christ." (Philippians 1:4-6)
Church participation, in recent years, has been drastically reduced to religious consumerism, instead of a called-out people who, being radically transformed by the gospel, live their lives deeply committed to being an integral part of the body of Christ. The result is that the local church becomes impotent to effect the change that is so desperately needed in our communities. Our Gospel Partnership course is designed so that you would not simply join the church, but that you would be the church. That's why we use the language of partnership.
Our Gospel Partnership course is designed to be the first point of connection for those considering CrossPointe Peachtree City as their church home. The purpose of this course is to explain what it is to be a Christian, to equip you to live a gospel-centered life, and to show how that fleshes out with CrossPointe. Though this course is necessary for partnership, you are not obligated to partner with us. We invite you to participate in this course (1) as a means of growing in your understanding of the gospel and (2) to search out if God is calling you to partner with CrossPointe Peachtree City.
CROSSPOINTE PARTNERSHIP PROCESS
As the pastor-elders of CrossPointe Peachtree City, we believe the Scriptures take seriously (1) the call for Christians to partner with a local church and (2) the call for the local church to care for Christians.
As the author of Hebrews declares, "Obey your leaders and submit to them, for they are keeping a watch over your souls, as those who will have to give an account. Let them do this with joy and not with groaning for that would be of no advantage to you." (Hebrews 13:17)
We consider it a privilege and find great joy in following Jesus and caring for His church. Toward this end, we have established the following process as a means to best equip and care for those considering CrossPointe Peachtree City as their church home.
Read through the Gospel Partnership booklet (to be provided when you register).
Attend and participate in the Gospel Partnership course.
Complete the Gospel Partnership questionnaire (to be provided after attending the course).
Participate in a Gospel Partnership post-course meeting with pastoral leadership.
We're excited that you're considering partnership with CrossPointe Peachtree City! For more information, please email .
Sign up for the next Gospel Partnership course!