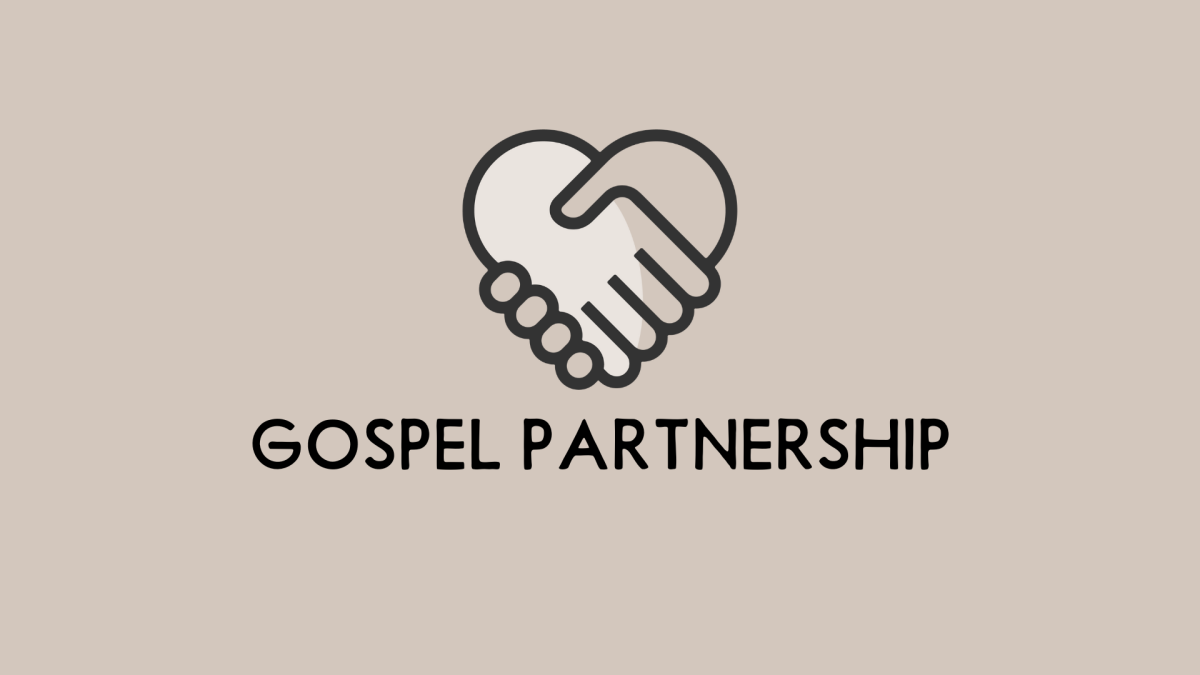 Third Sunday of the month, 11:30 AM - 2:00 PM
We'd love to have you join us for our next Gospel Partnership course, which will take place right after our service, with lunch provided for all who attend.
Our Gospel Partnership course is designed to be the first point of connection for those considering CrossPointe Peachtree City as their church home. The purpose of the course is to explain what it is to be a Christian, to equip you to live a gospel-centered life, and to show how that fleshes out with CrossPointe.
So that we can keep the course itself to a single gathering, we're asking anyone who attends to read through the partnership booklet ahead of time, which will be sent out upon registration. You can register for this upcoming course by CLICKING HERE.