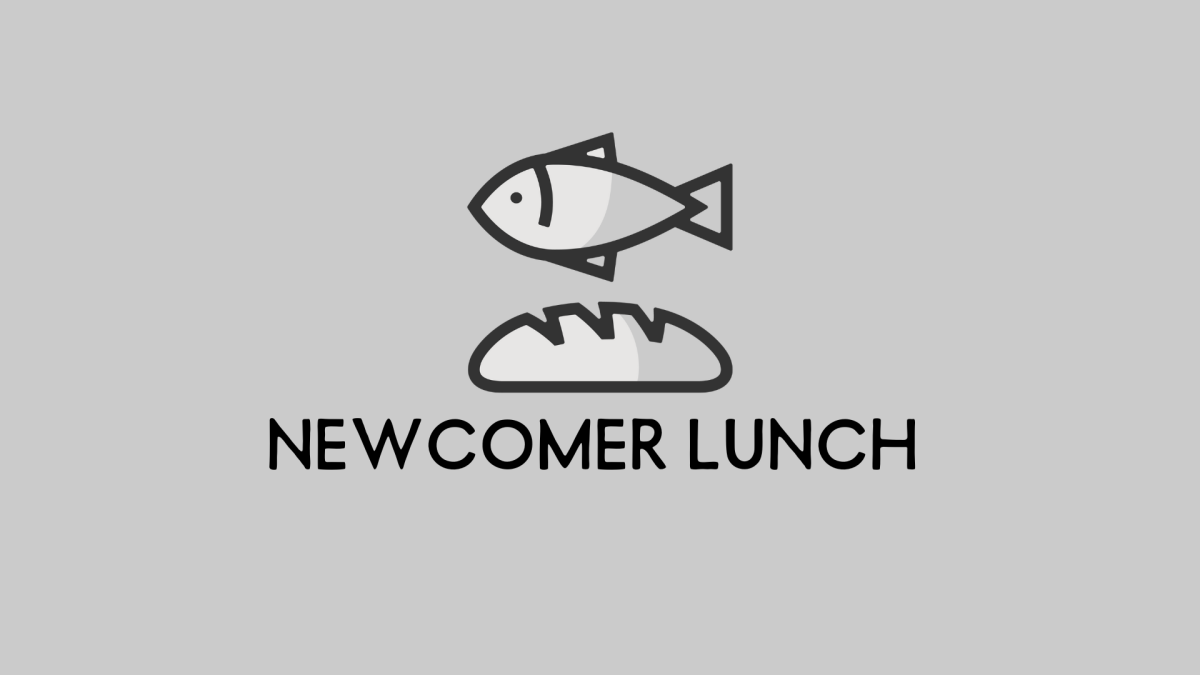 First Sunday of the month, 11:30 AM - 1:00 PM
If you've come to one of our Sunday Gatherings and are wondering what's next, we invite you to join us at our next newcomer lunch. We host an informal lunch once a month, during which our goal is to answer any questions you may have regarding the mission, vision, beliefs, values, and strategy of CrossPointe Peachtree City.
What is our theological vision? What kind of culture are we seeking to establish? What is our hope for your life? How do we intend to impact our community and the surrounding areas? These are the kinds of questions we hope to answer at the Meet CrossPointe lunch!
You can register for this upcoming shared meal by CLICKING HERE.